ASELL turns science into solutions by developing and delivering cutting edge technology solutions that strengthen the world's health security and emergency preparedness. With deep expertise in medical device development, clinical diagnostics, regulatory affairs, quality assurance, biodosimetry, and government contracting, ASELL's team of experts advance technologies from early-stage development through product delivery.
---
Services & Capabilities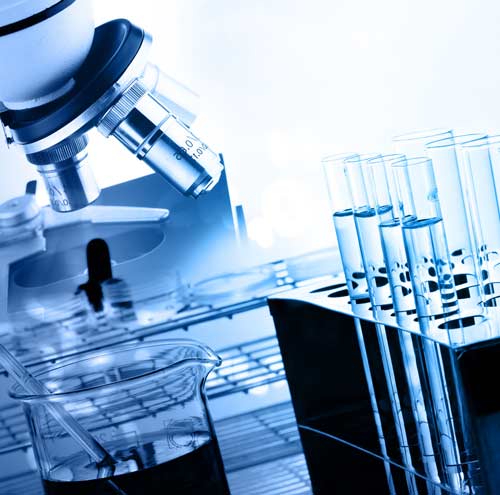 Medical device development, verification and validation
Regulatory Affairs
Quality Assurance under FDA compliant QMS
Program Management
Clinical & non-clinical research
Clinical diagnostics, including protein, molecular, and cell-based assays
Algorithm development/machine learning
Systems engineering & platform integration
Automation
Federal contracting
CBRN defense systems, including biodosimetry and aerosol collection
ASELL partners and collaborates with developers to advance technologies to strengthen global health and emergency preparedness.  Our services range from providing advisory services all the way to forming integrated partnerships for government programs. Each engagement is tailored to best meet shared organizational goals. Please contact us if you would like to explore how we might work together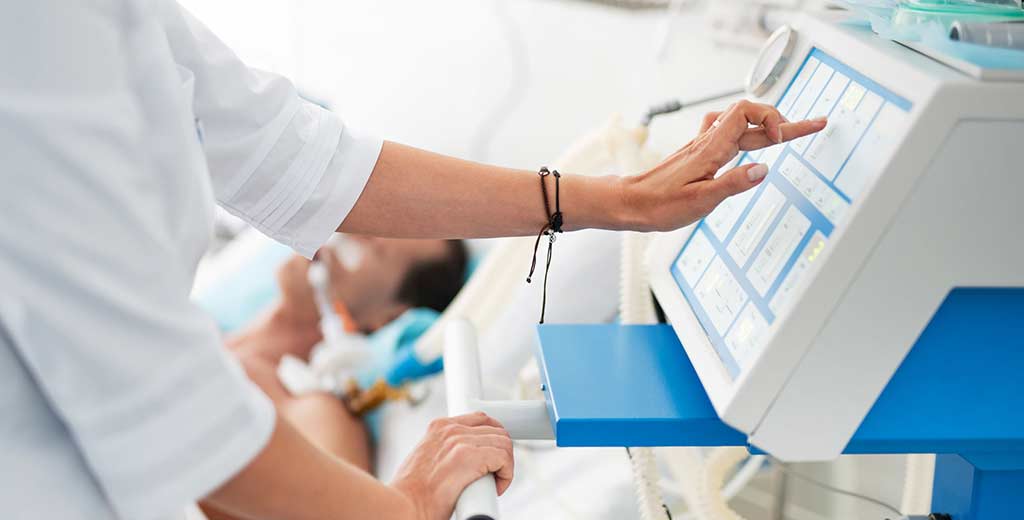 ---
Biodosimetry Diagnostics
ASELL has deep expertise in the development of technologies to support radiological/nuclear emergency preparedness. We are leading active programs to develop point-of-care and high-throughput lab-based in vitro diagnostics to support biodosimetry assessments following a mass radiological/nuclear incident. Please contact us if you would like to learn more.