ASELL partners and collaborates with developers to advance technologies to strengthen global health and emergency preparedness. With deep expertise in medical device development, ASELL's team of experts can assist you in advancing your technology from early-stage development through product delivery. Our services include providing quality and regulatory advisory services, conducting clinical studies and supporting regulatory submissions, forming integrated partnerships to pursue and execute government programs, and providing other product development support services to suit our clients' needs. Each engagement is tailored to best meet shared organizational goals. Please contact us if you would like to explore how we might work together.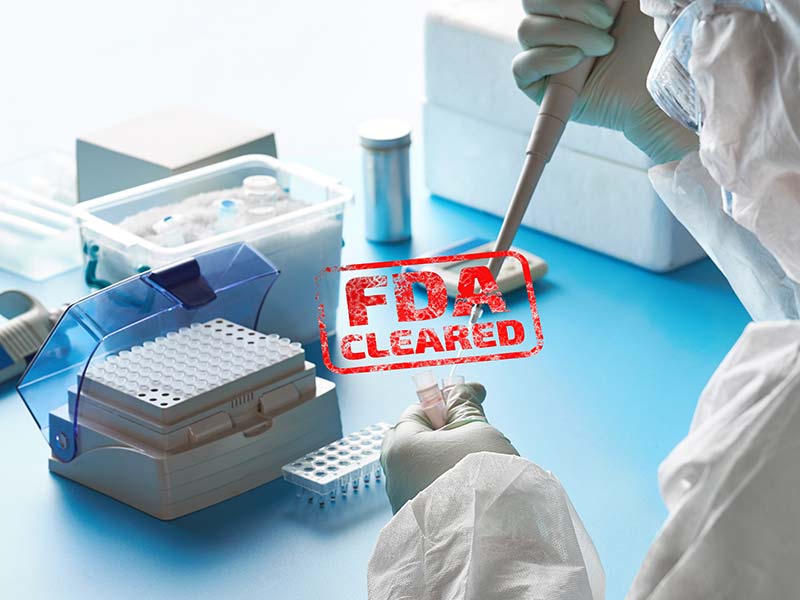 Regulatory Affairs Support

A successful regulatory submission is essential in moving a medical device to market.   ASELL provides regulatory affairs support from initial development of a regulatory strategy that aligns with your business objectives through post marketing support. We provide assistance in preparing and reviewing materials and facilitate interactions with FDA. Our team includes former FDA personnel and has deep expertise in FDA and EU regulatory paths across a breadth of medical devices.
We can support you in:
Development of Regulatory Strategy
Pre-Submission and Submission Preparation

Emergency Use- Authorization
Breakthrough Device Designation
510k, de novo, PMA

FDA Engagement

Meeting preparation
Crafting communications
A structured quality management system is a critical element to achieving and maintaining regulatory clearance for any medical device. For both early stage and established companies, ASELL provides quality management system support.
Our team provides expertise and services in:
Development and Implementation of an appropriately scaled Quality Management System
Quality Manual and SOP development
QMS training
FDA Quality Systems Regulations (CFR 820)
ISO 13485
Audits

Internal audits
Supplier Audits
External audit prep
Audit support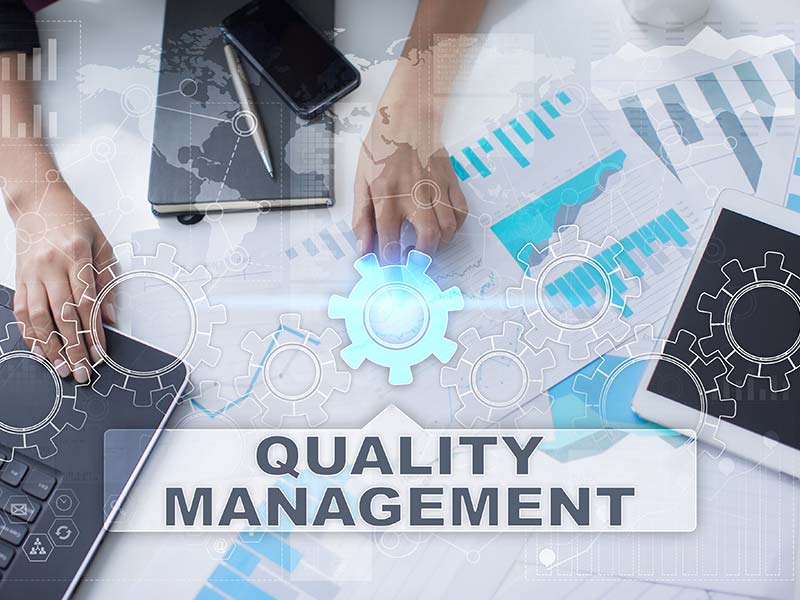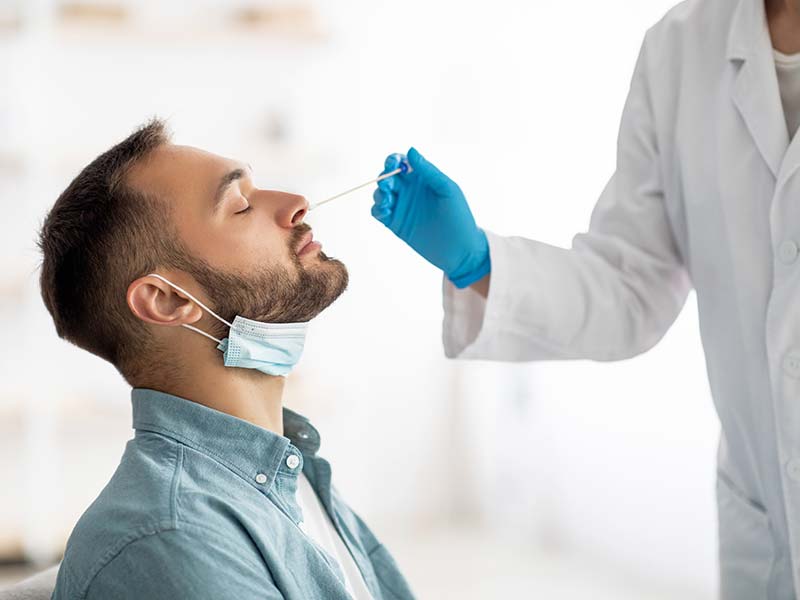 From early-stage feasibility testing through final validation, clinical studies are integral to the development of in vitro diagnostics. Our team brings proven experience across the disciplines needed to successfully conduct your clinical study.
Our services include:
Clinical Study Project Management
Study design, Protocol Development and Review
IRB submissions and amendment management
Site and Lab management

Identification and Selection
Qualification and Training
Monitoring

Trial Master File creation
Data Management, Analysis and Reporting
Usability Testing
Clinical Performance Testing from feasibility through validation
Successful development of a medical device demands more than great science and engineering. It requires the achieving technical objectives within a framework of quality management and regulatory requirements and within the schedule and budget driven by business factors. ASELL's team of experienced product development managers can assist you in developing and implementing a plan that balances these elements.
Our services include:
Product Roadmap and Development Planning
Program Management
Risk Management
Partner and Vendor Management
Scientific advice and support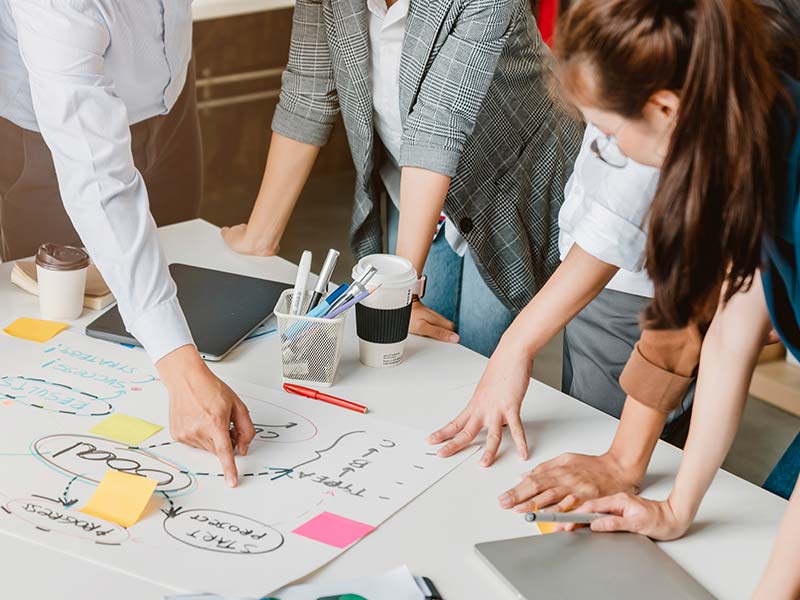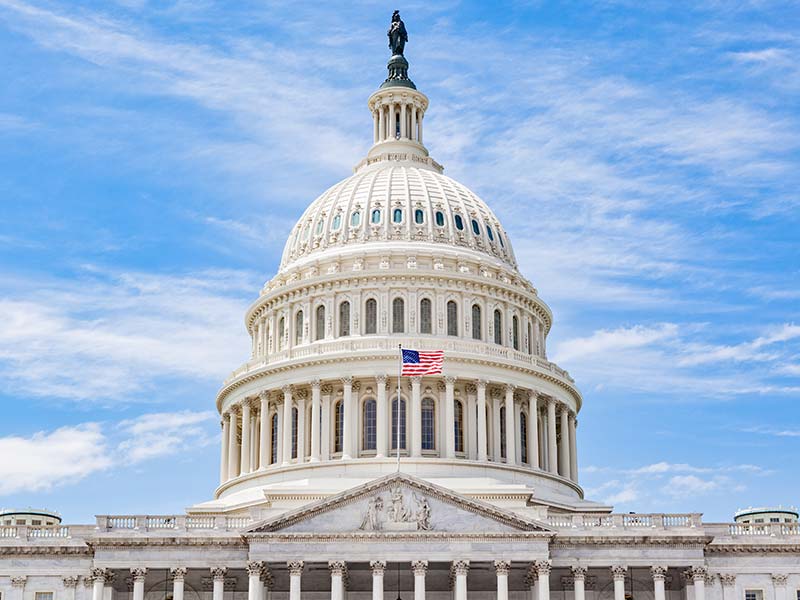 The US government invests billions of dollars annually in technology development and is a potential source for non-dilutive funding to advance your medical device. The complexities of identifying specific funding opportunities, engaging the government agencies, generating a successful proposal, and executing a federally-funded program can be daunting to many. ASELL has our roots in federal contracting and has the deep experience and fully compliant systems needed to capture and successfully deliver on federally funded programs. We have the expertise to navigate the federal landscape and can provide the assistance and partnering necessary to empower you to leverage federal dollars to advance your technology and company.
Our expertise includes:
Identifying funding targets
Federal client outreach
Capture Planning
Proposal Development
Federal Contracting and subcontracting
FAR compliant accounting system
Earned Value Management